Accountax School of Business, Incorporated.
dba A..S..B. Educational Institute
A Profile in Education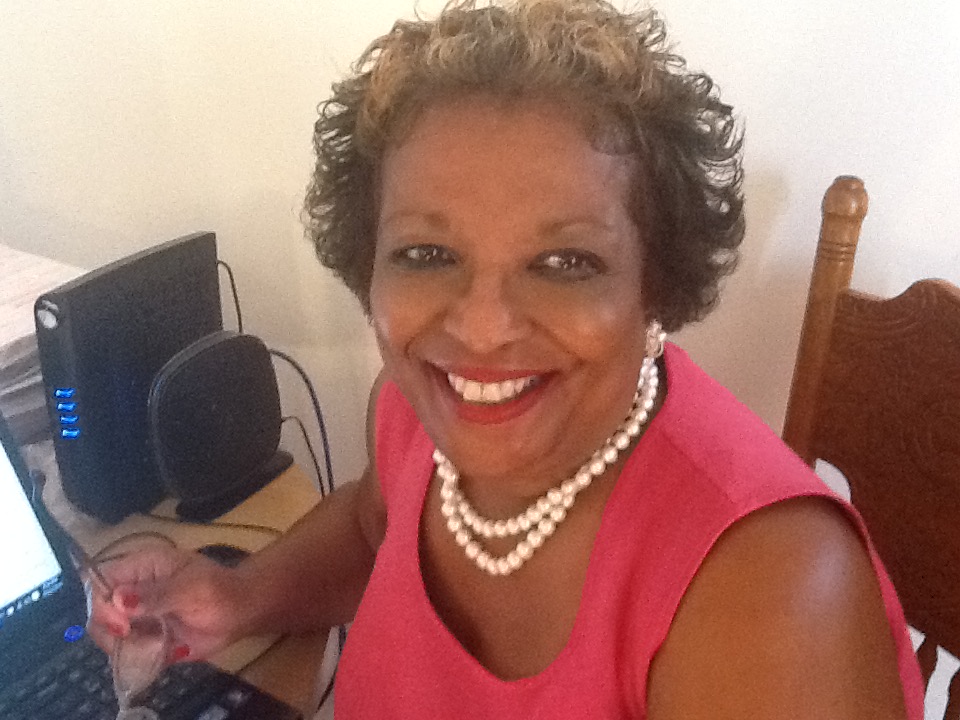 Marlene Parham Murphy
President and Curriculum Director
I have been in business representing clients and educating youth and professionals for thirty-two years. It is amazing how the internet has provided a way to service our clients and teach students, across the country.
My goal is to continue to educate those who are motivated to learn.
Accountax Business Services Group Our Division of Tax Professionals
About Us
We are Network of Educators and Business Professionla:
Approved by the IRS as a Continuing Education Provider
Accredited By the Tennessee Commission on Continuing Legal Education
Registered with the Illinois State Board of Education
Mario Roshell Parham
Vice President and Program Director for A. S. B. In the School /After School Programs.
I have five years of experience mentoring and tutoring students who attending the Chicago Public Schools.
My goal is to provide a free learning environment encouraging each students to pursue their endeavors.
My vision is to provide the tools needed for students to transition into adulthood.