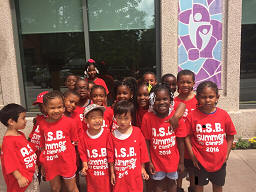 The New Kids of A.S.B.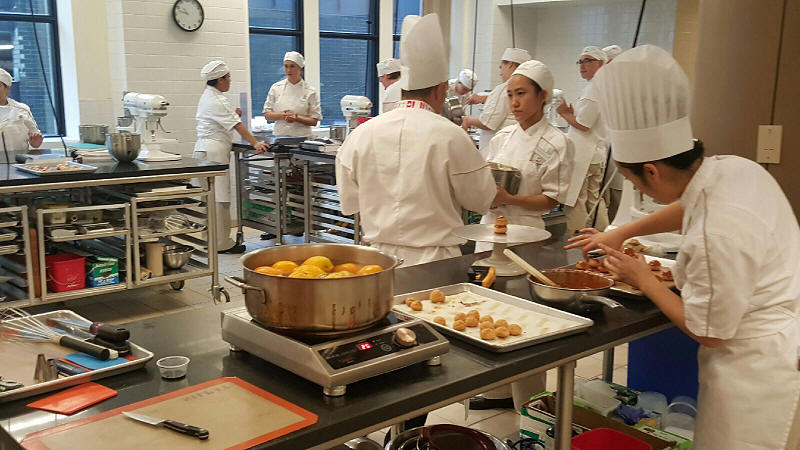 Learning a New Skill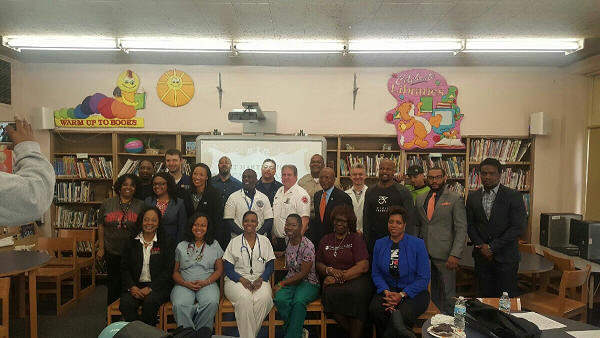 Bret Harte Elementary School Team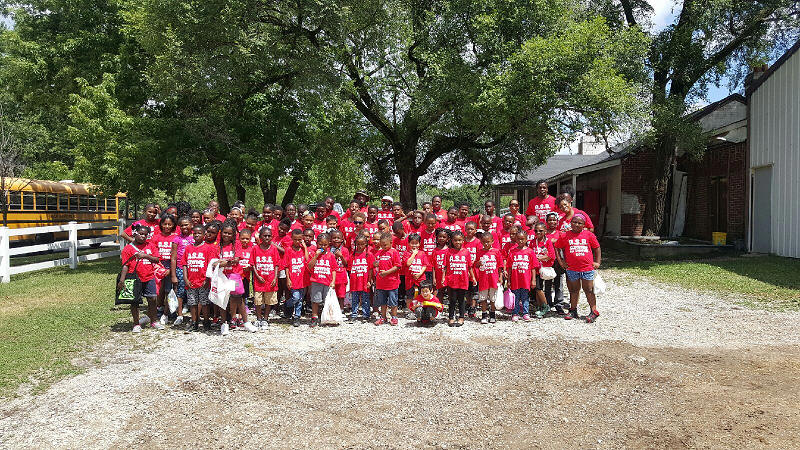 Most Enjoyable Summer at A.S B.
Classrooms for New and Continuing Students
Contact Us:
Welcome to Our World of Education
Our educational programs are designed to provide a safe environment for the children while strengthening them academically, physiologically, and physiologically.
Our goal is to provide a free learning environment encouraging each student to pursue their endeavors. Our vision is to provide the tools needed for students to transition into adulthood.
Elementary Education
We provide In the School/ After School services to the Chicago Public Schools. These programs were designed to provide instructional and continuing academics to the elementary students who attend certain schools.
Our services consist of:
mentoring
homework assistance
mathematics and English tutoring
summer youth programs
transportation to and from the home and the school
Contact Marion R. Parham (773) 678-8217 asb@accountax.us
The Summer Program Begins
Welcome Letter Page 1
Welcome Letter Page 2
The A.S.B. Summer School Packet This Packet includes;
Camp Rules
Activity Schedule
Staff Agreement
Contact: Mario Roshell Parham
(773) 678-8217 Phone and Text;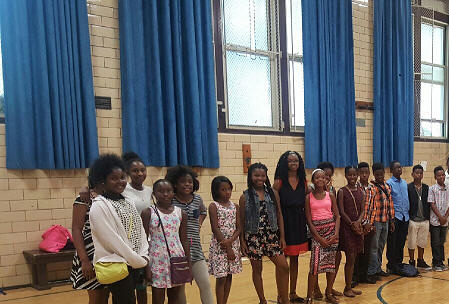 The Beginning of Our Summer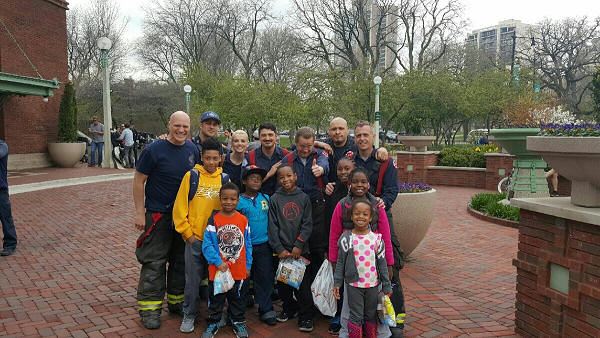 Hanging Out With Chicago Fire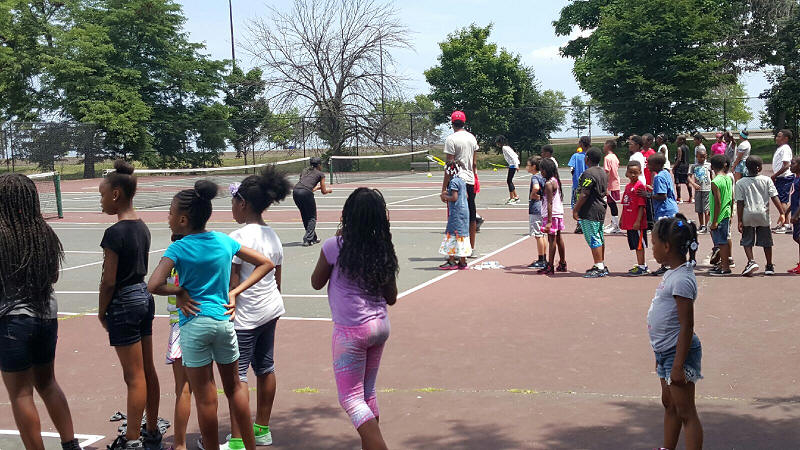 Learning Team Sports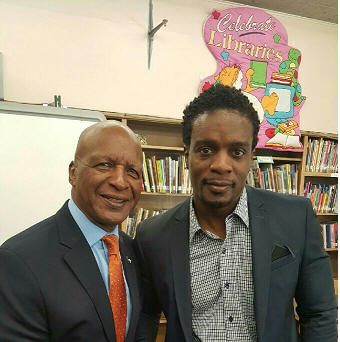 Jesse White, State of Illinois Secretary of State
Mario R. Parham, Vice President of Accountas School of Business dba ASB Institution of Learning
(773) 678-8217; Fax 731-518-4046 email;asb@accountax.us