Summer Time Sports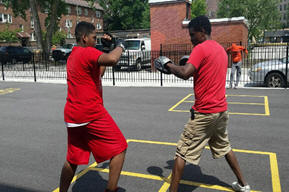 The Boxing Team
Welcome to the In The School/After School Divison of A.S.B. Educational Institute.
Our educational programs are designed to provide a safe environment for the children while strengthening them academically, physiologically, and physiologically.
Our goal is to provide a free learning environment encouraging each student to pursue their endeavors. Our vision is to provide the tools needed for students to transition into adulthood.
Our Elementary School Curriculum is designed to provide and on line study environment for grades 6-8. Our intent is to strengthened the academic and technical skills of students who are currently attending public, private, and parochial institutions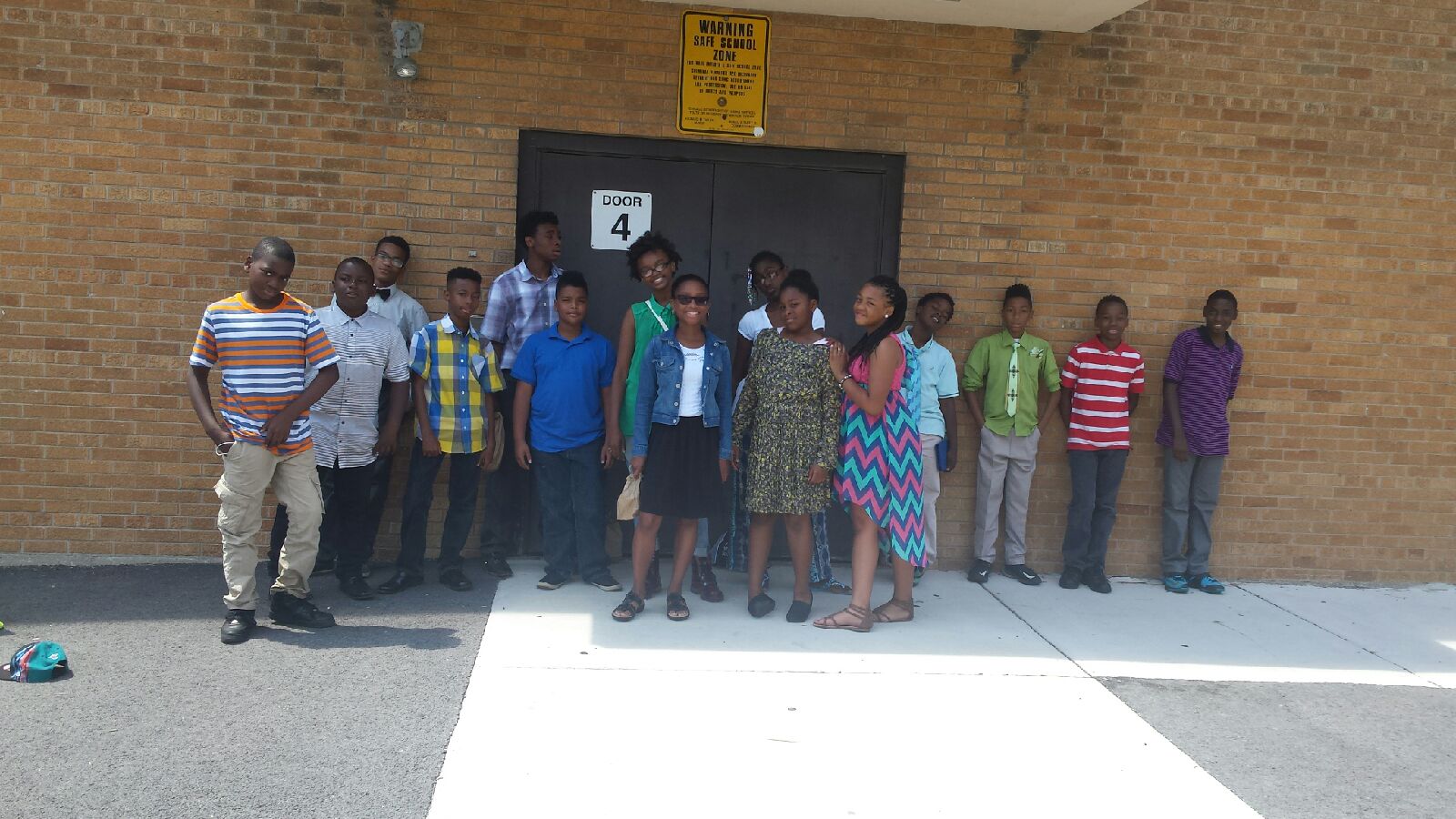 Career Day



Contact Mario R. Parham, Vice-President and Program Director A.S.B. After School Programs and Summer Camp (773)678-8217; asb@accountax.us or rio039@gmail com

In Partnership with the Chicago Public School as a Vendor Please apply for assistance with Action for Children @ (312) 823-1100









Cultural Plus Education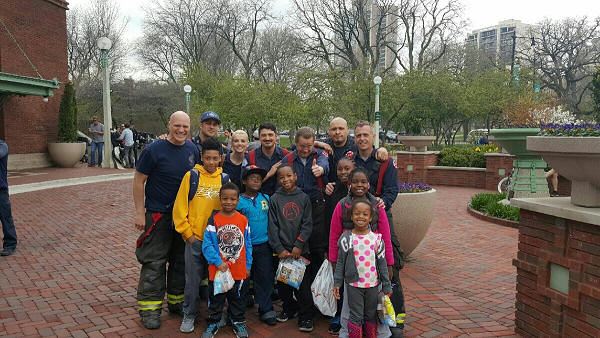 Hanging Out with the Crew of Chicago Fire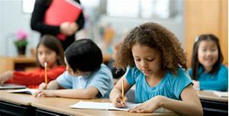 In The School/After School Learning